TESTIMONIALS
I am writing in regards to my experience with Anita Cheatham. We were referred to Anita by a friend at work. My husband and I were first time home buyers on a budget and time constraints. Anita went out of her way to be available to us. We were...

As first time home buyers we needed all the help we could get looking for the perfect home. We needed a realtor that could understand all of our needs and translate that into results.We chose Anita Cheatham not only because of her experience and...

Dear Anita,You are the best! When Winnie and I decided to sell our house and buy a larger house, we did not think twice at who we wanted to spearhead this adventure. At the moment you sank your realtor sign into our ground, we were so confident...

— Keith & Winnie Chandler | Mustang, OK

Anita,Thanks for helping us with the sale of our home. We needed to sell our home in a timely fashion and you were able to get it done. You were very thorough during the entire process. We appreciated your professionalism and your ability to...

As a first time home buyer, I was very apprehensive and completely un-educated about the real estate market and how to go about purchasing a home. Anita Cheatham walked me through my home buying process from the initial offer to the home...
Blog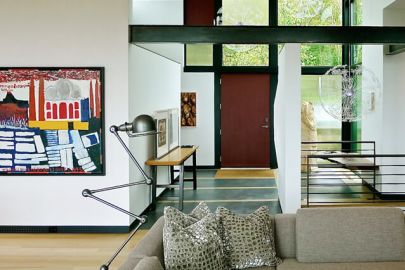 Posted
SELLER TIPS: Increasing Your Home's Appeal
Remember the 60-second rule: That's all the time you have to create a winning first impression. Here are some simple to significant ways to maximize your home's appeal. Exterior Keep the grass cut and remove...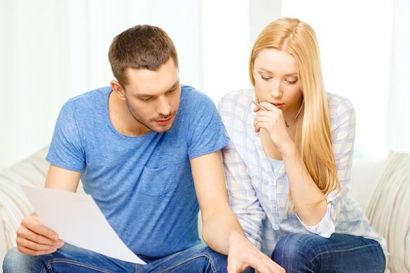 Posted
Copyright© MLSOK, Inc. MLSOK, Inc. and its subscribers disclaim any representations or warranties of accuracy, currency, or reliability of any information on this website. All data is provided on an "as is" "as available" basis without liability and should be independently verified. Information is subject to copyright and cannot be transmitted, framed, copied, or altered without the express written permission of MLSOK, Inc
Updated: 21st October, 2019 10:18 AM.