Welcome to a great resource to help you find the home of your dreams, provided by
Anita Cheatham, REALTOR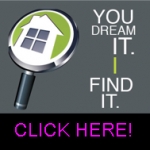 I'm sure you've heard the phrase "A man's home is his castle". We all dream about the type of home we would like to have. We also envision raising our family there or just simply enjoying a part of the American Dream.

That vision of the future is why you should make good decisions when buying or selling your home. It is certainly one of the most important investments you will make. I want to answer questions that you may have to help you make those decisions and make your dreams come true.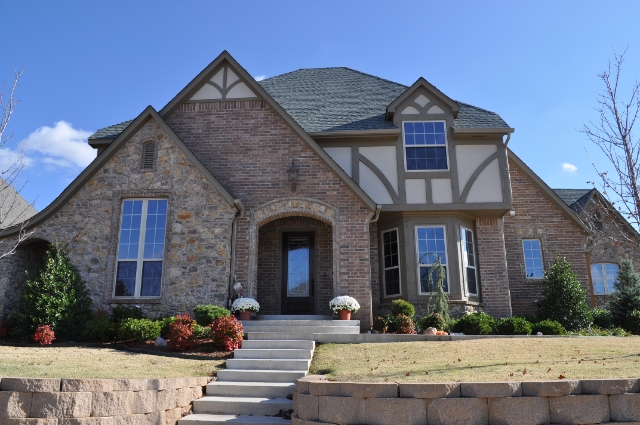 If you are looking for a great home in the Oklahoma City metro area, I'd like to invite you to explore my web site, look at the property listings and then connect with me to see how we can work together to get you in the home of your dreams!
You will also find some great information about the home-buying/selling process here as well. This will give you some good information that you may need to start the journey.



Want some more daily tips, links and the latest information on listings? Be sure to follow Anita Cheatham on Twitter at @anitahomes or become a fan of Anita Cheatham Real Estate on Facebook by clicking the link below. You can also check out my blog, Anita's Place.